Brass Farthing releases our first video! Stay safe and sound! We hope to see you all again very soon.
A Voyage of 14 Years!
In 2006, a group of stalwart lads gathered together in a pub with one purpose in mind.
And while we don't remember what that was, we hope you'll join us for our 14th season to sing songs, raise good cheer, and otherwise make merry in the company of friends both old and new. We take our inspiration from many periods and enjoy performing historical, traditional, and contemporary compositions in traditional styles.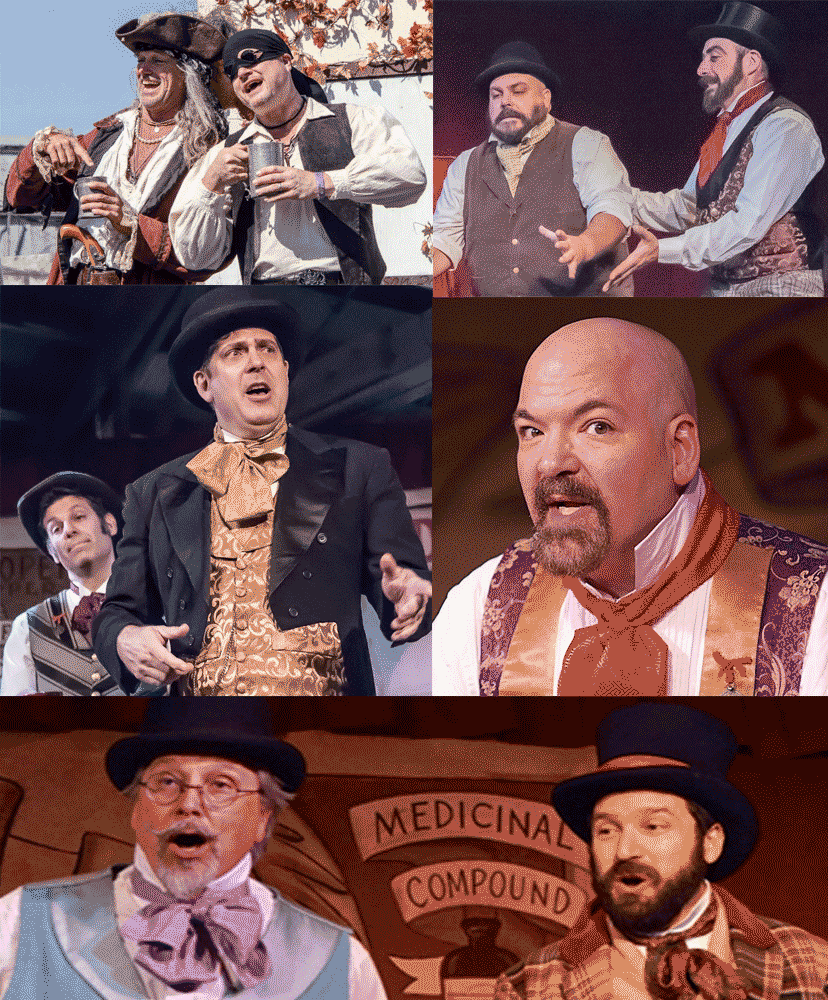 The Boys Take Eureka Ferryboat By Storm!
2016 Sea Music Festival – Hyde Street Pier, San Francisco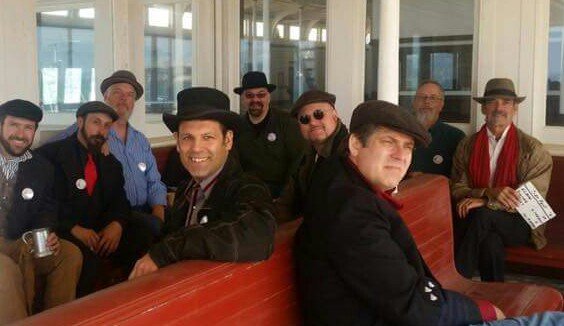 CHEERS!
Camp New Harmony Benefit – Freight & Salvage, Berkeley
NEW MUSIC JUST IN TIME FOR CHRISTMAS!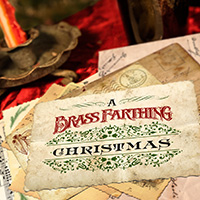 A BRASS FARTHING CHRISTMAS – You asked for it – We did it!
Brass Farthing performs Christmas favorites, new, old and original! Come wassailing with us this holiday season and all year long!
Available in the Music Section.
***
THE BOYS AT THE DICKENS CHRISTMAS FAIR